LITERACY:
Listen to Dinosaurs Love Underpants and use the story map to explain what happens in the story and/or paint your own underpants toast using the instructions.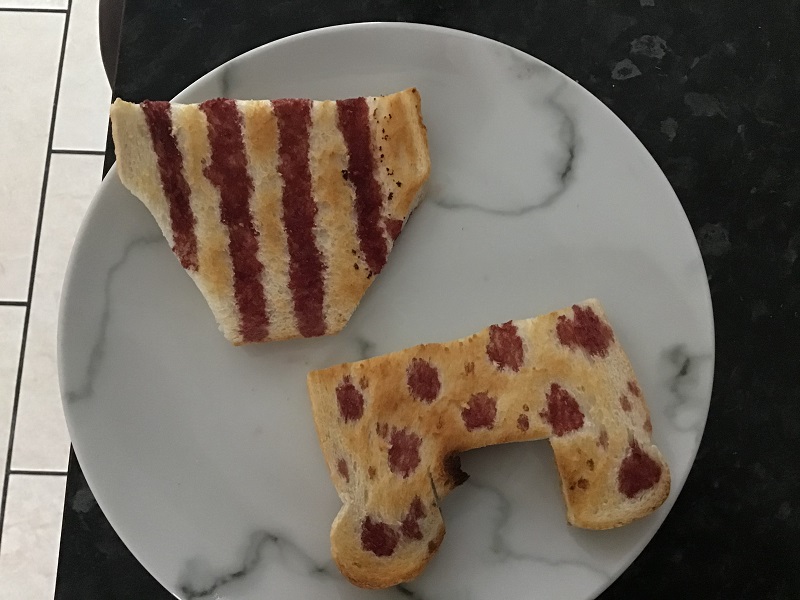 PSHE
Listen to a Factual Story - Growing Up. Answer the questions on the growing up guide.
Follow instructions to make healthy fun foods.
MATHS
Listen to the 'Flat Stanley' story and Elaine's flat and pressed video. Listen and join in with the 3D Shape song or gather some shapes of your own and sort them according to whether they are 2D or 3D.
(See story video, Elaine's video, activity video and activity list)
SCIENCE
Watch Elaine's Flat and pressed video and try out some of the activities.
Try pressing some flowers using the worksheet or do the forces and motion ball rolling activity sheets.
TOPIC
Watch the Supertato story. Make your own Supertato or super vegetable and role play an exciting adventure.