LITERACY:
Literacy: Listen to Paige reading How to Catch a Star and create your own hanging star and/or complete the day and night questioning sorting activity.
PSHE
Be Kind. No Bullying! Listen to the story: Is It Because?
Listen to the Poem: Hug.
Complete the associated worksheets.
MATHS
Listen to Elaine reading 'The Jumblies' Explore the concept of full/empty through water play or think about where you would go on your boat. Go on your own adventure, create your own map or use the one provided and use positional language and directions to describe your journey.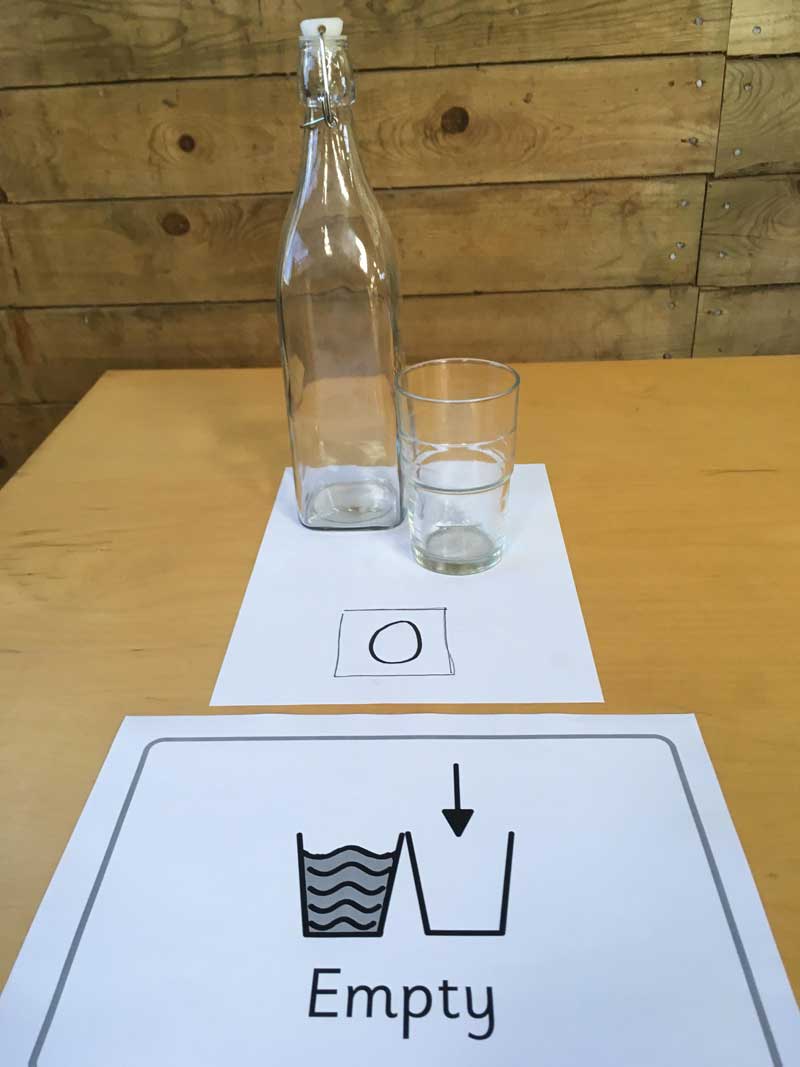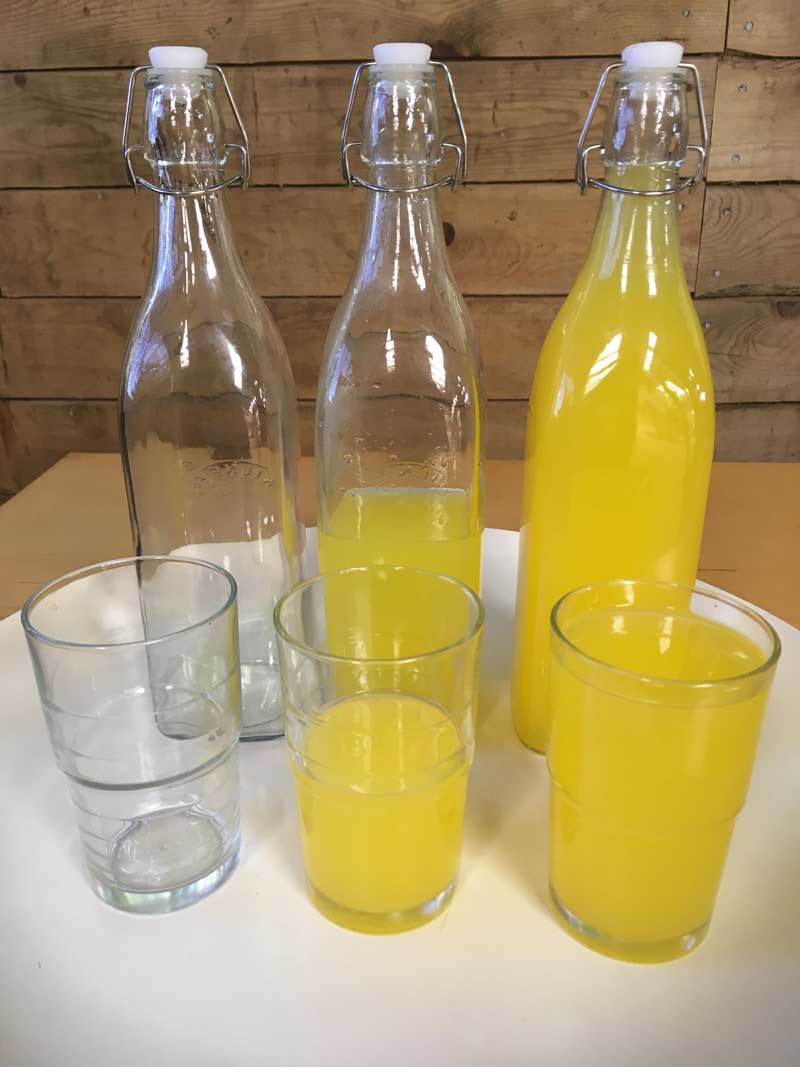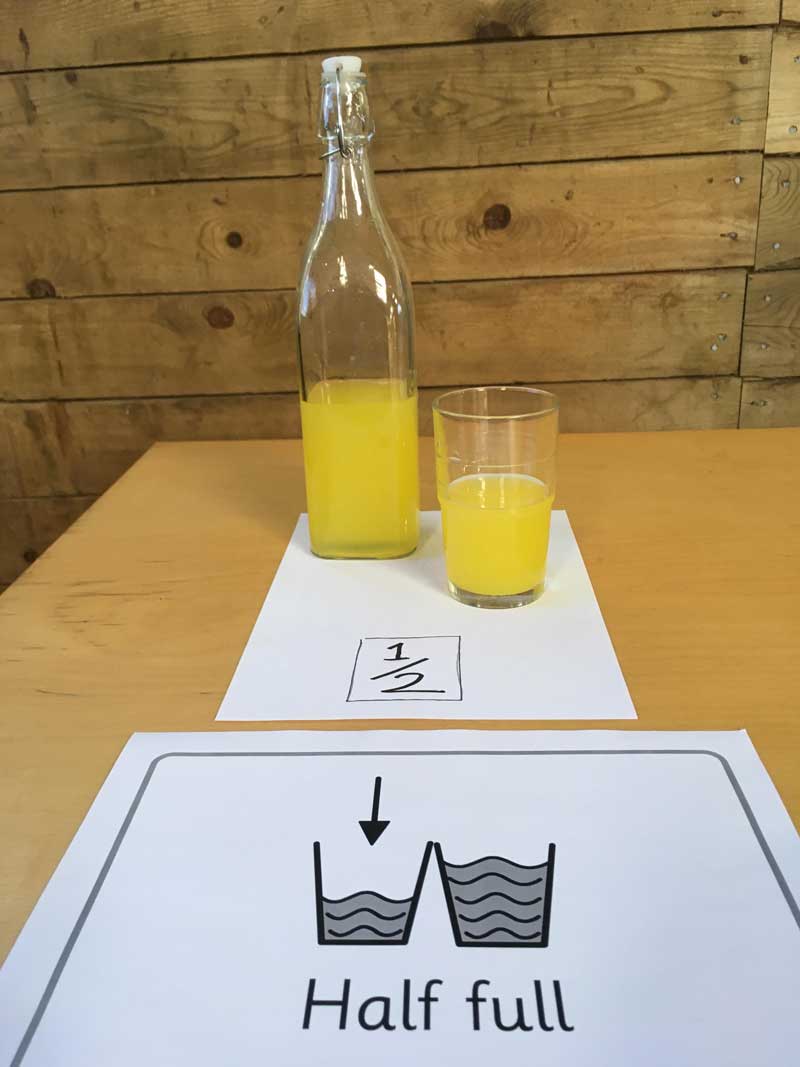 SCIENCE
Watch Elaine's Smell video and/or Smell & the Brain video and look at the smell factsheet.
Explore the different smells that you can find either in your house or out in the garden.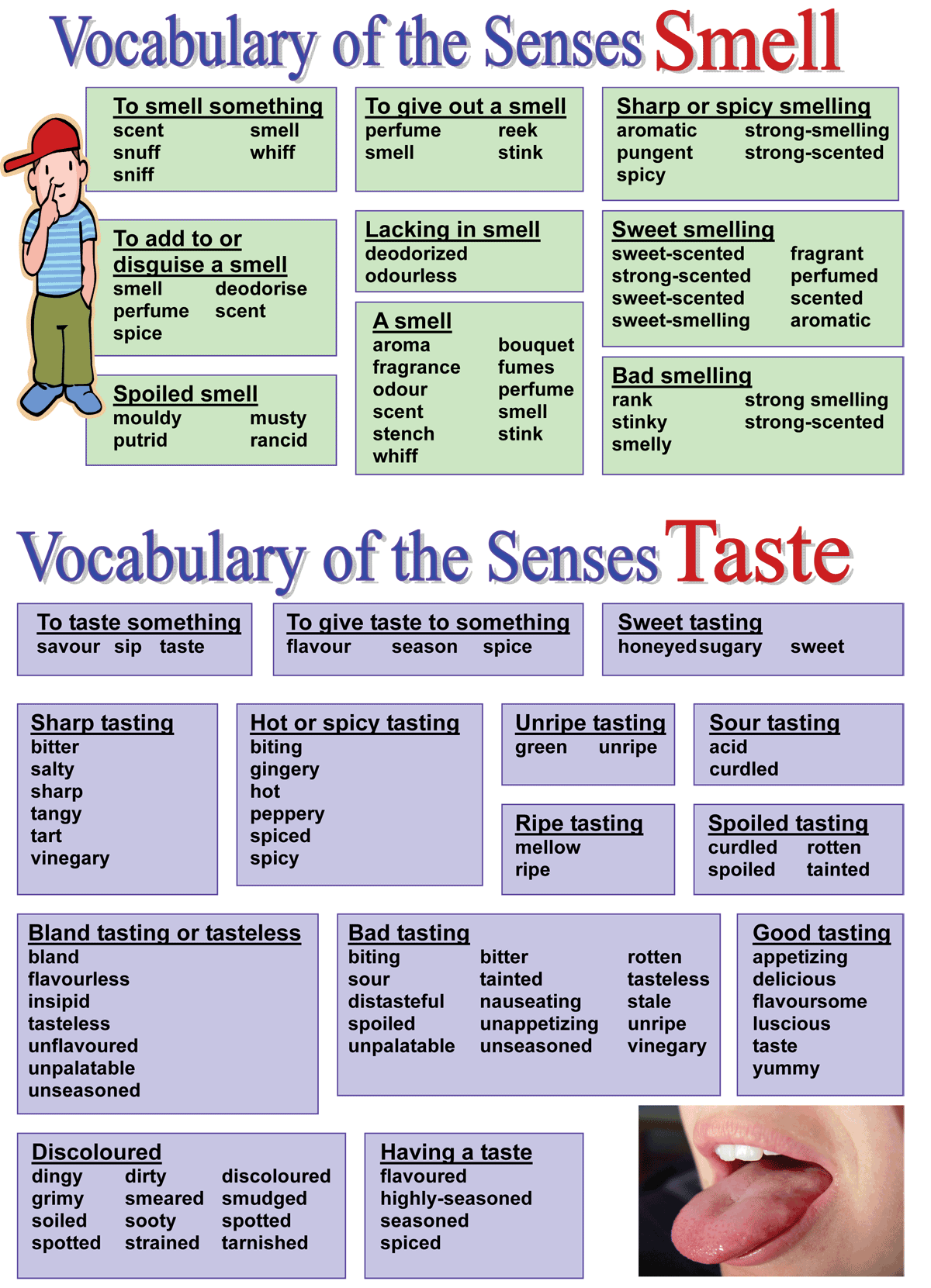 TOPIC
Watch the how to make a plastic bag parachute video and have a go yourself.