LITERACY:
Listen to Traction Man and make your own Traction Man stick puppets and create your own adventure or wash some dishes and have an underwater adventure.
PSHE
Listen to the story Big Hair Don't Care. Play your own memory tray game - Health & Beauty theme.
Follow the links on the hair care guide.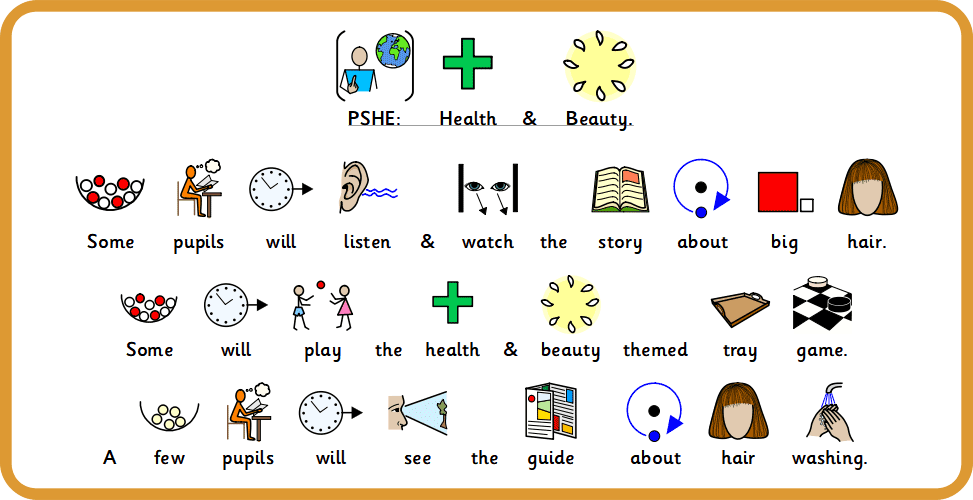 MATHS
Listen to 'The Rainbow Dance' story. Collect and count pieces of nature and/or create your own butterfly using what you have collected. Can you make it symmetrical? (See story video, activity video and activity sheet)
SCIENCE
Watch Elaine's life cycle of the butterfly video.
Use the word mat to complete the sequencing and matching sheets attached or Have a go at the tracing activity.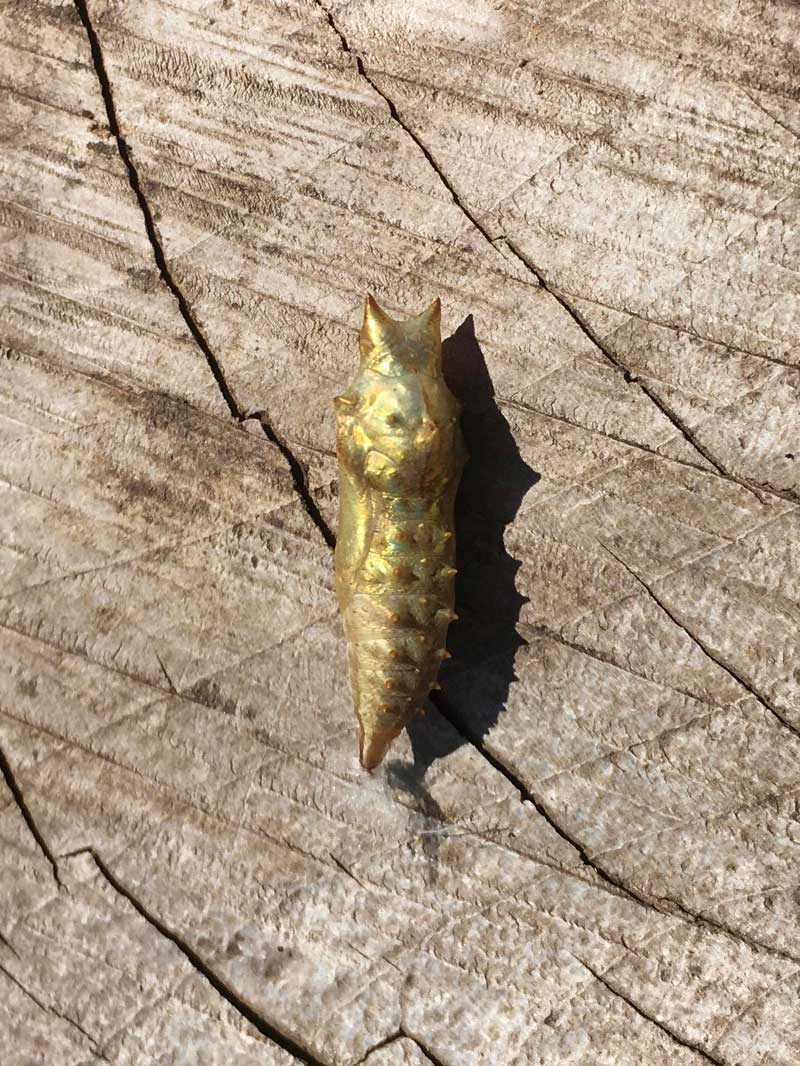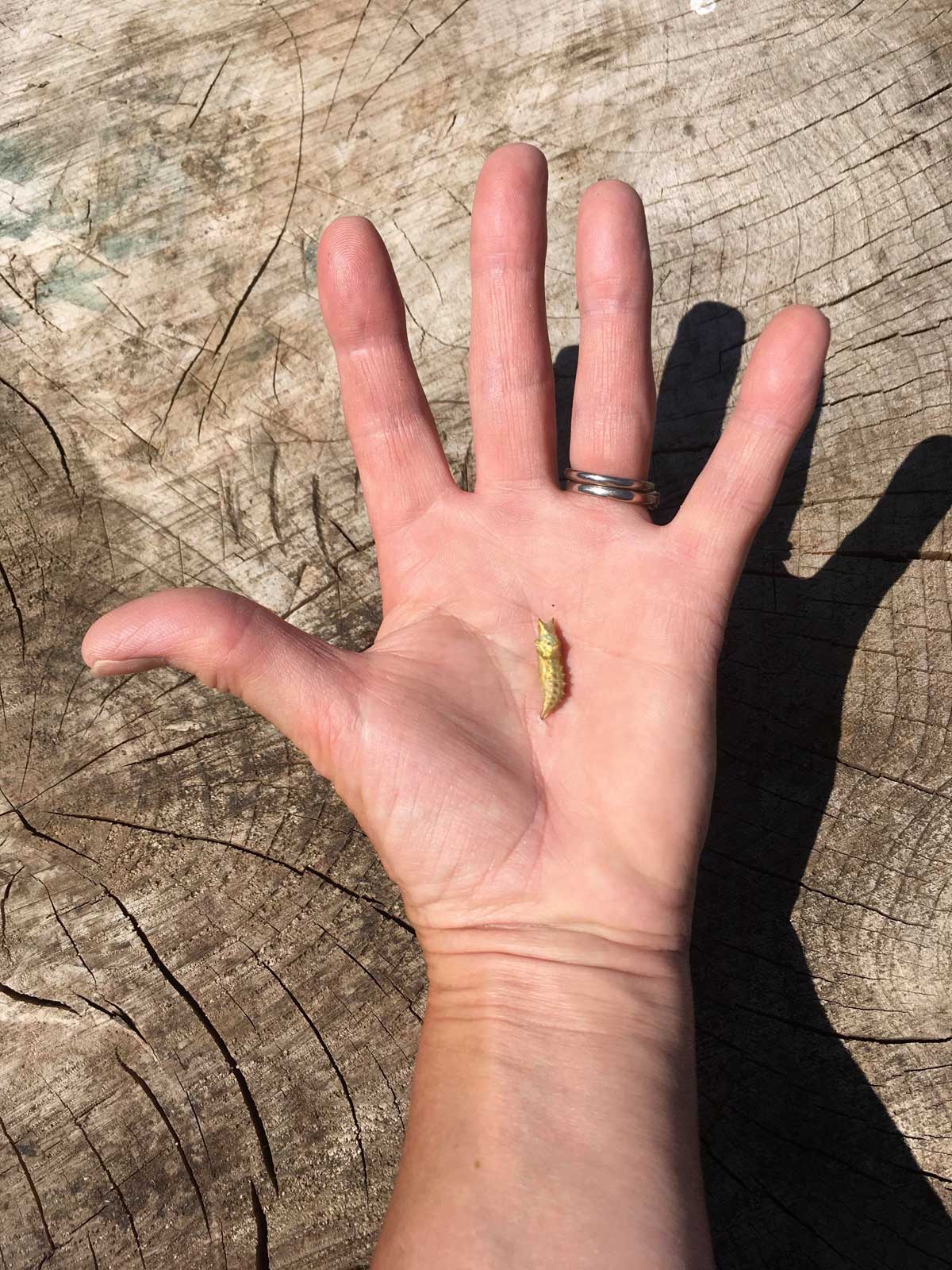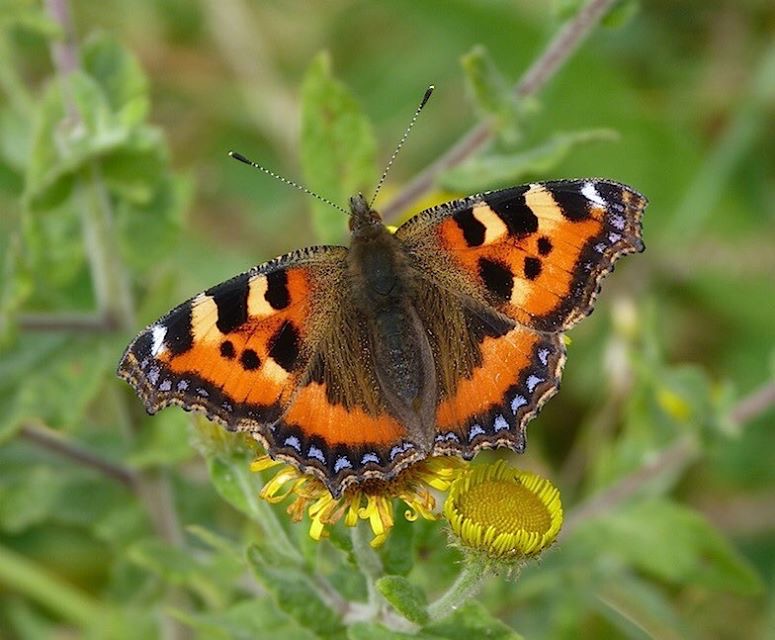 ART
Make some edible paint and then create a beautiful butterfly hand-print picture.